Raksha Bandhan 2022: As the festival of Rakshabandhan approaches, the celebration and feelings of mutual love between brothers and sisters increase. Rakhi is a special day for brothers and sisters to express their love for each other and to honor their special bond and relationship. On the occasion of Rakshabandhan this year, Isha Koppikar talks about how the two siblings can't stay apart even in the hectic schedules.
"My brother is my best friend and we both cannot live each other. Can't live even two days without talking to each other. We go trekking together because he loves nature and is a wildlife enthusiast. We go on wildlife safaris and holidays together and I learn a lot from him.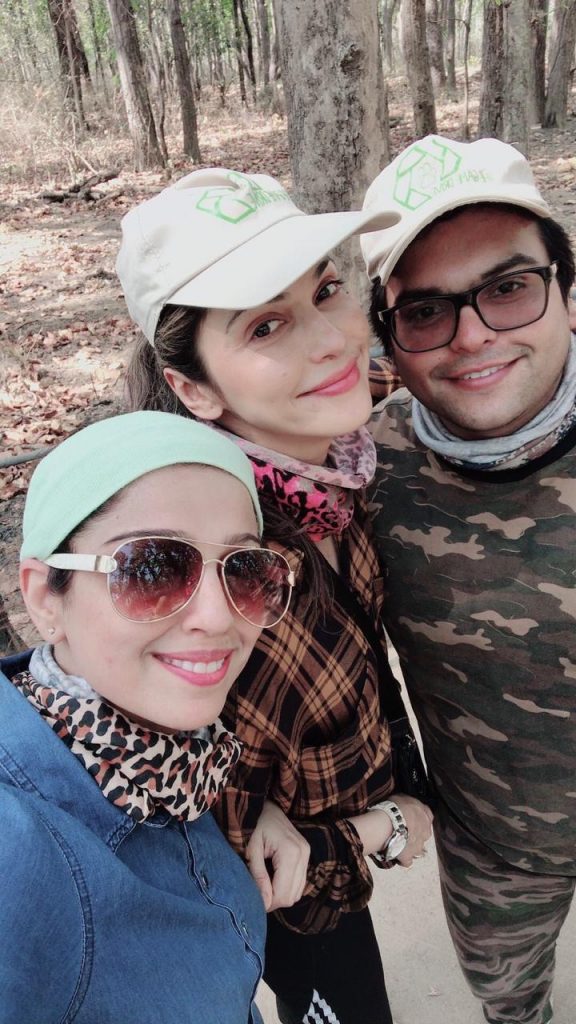 We both are busy with our career, family and festivals but such occasions strengthen our relationship.
Isha further explains how they celebrate this happy day, "It is a traditional holiday and we make it a point to celebrate it with respect and love. The family comes together and it is so much fun and sweet in every moment of that day.
Also read: Arbaaz Khan has produced many films, you will be shocked to know his net worth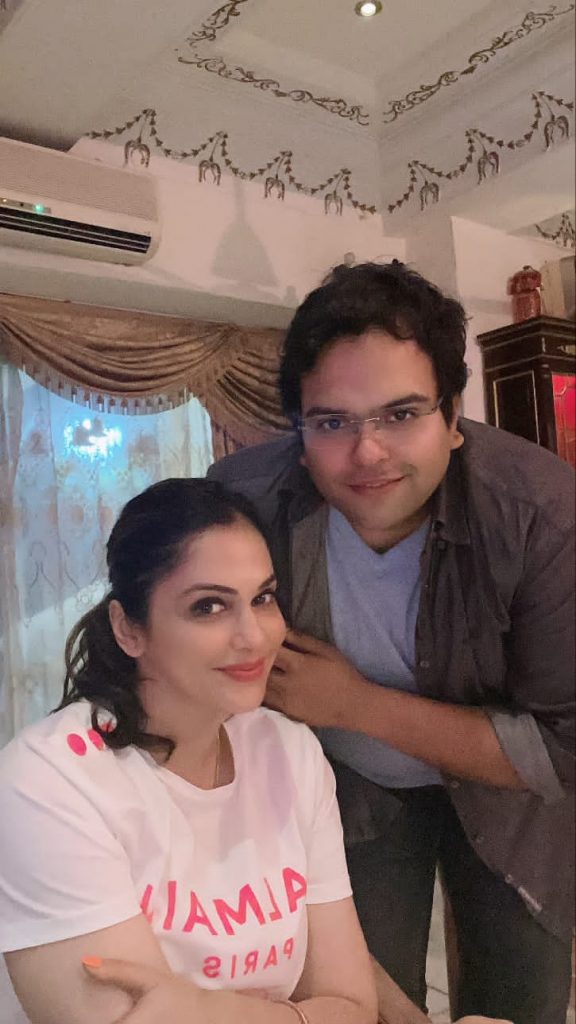 He further added, "Personally this is my favourite. Talk about Rakhi, the love and affection that everyone shares".
read this also: Rajasthan News: CM Gehlot wrote a letter to PM Modi, demanding the status of a national monument to Mangarh Dham
For all the news of the country and the world, subscribe to our YouTube channel 'Web News India' now. You can also follow us on FACEBOOK, INSTAGRAM and TWITTER.
Source: www.dnpindiahindi.in"