Maaya Actress Shama Sikander: With a beautiful angelic wedding, Shama Sikander and James Milliron have been the hottest couple of the year and have decided to celebrate their romantic vacation spot in Thailand.
Actress Shama has posted some very beautiful pictures on her Instagram amidst the glittering sands of the beautiful location. Both are looking very beautiful in the picture.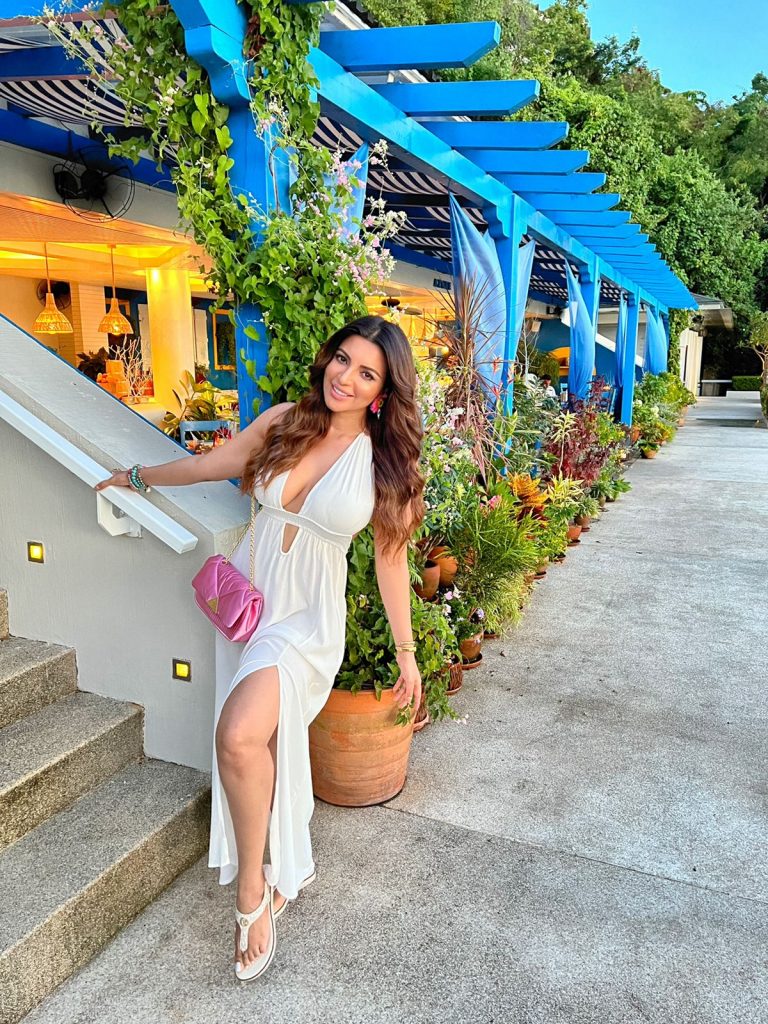 Let us tell you that Sham was in discussion about his honeymoon for many days and finally he would fly to Thailand to celebrate. Along with this, he has surprised the fans by giving the caption "Finally .. where am I" in his pictures.
Also read: Arbaaz Khan has produced many films, you will be shocked to know his net worth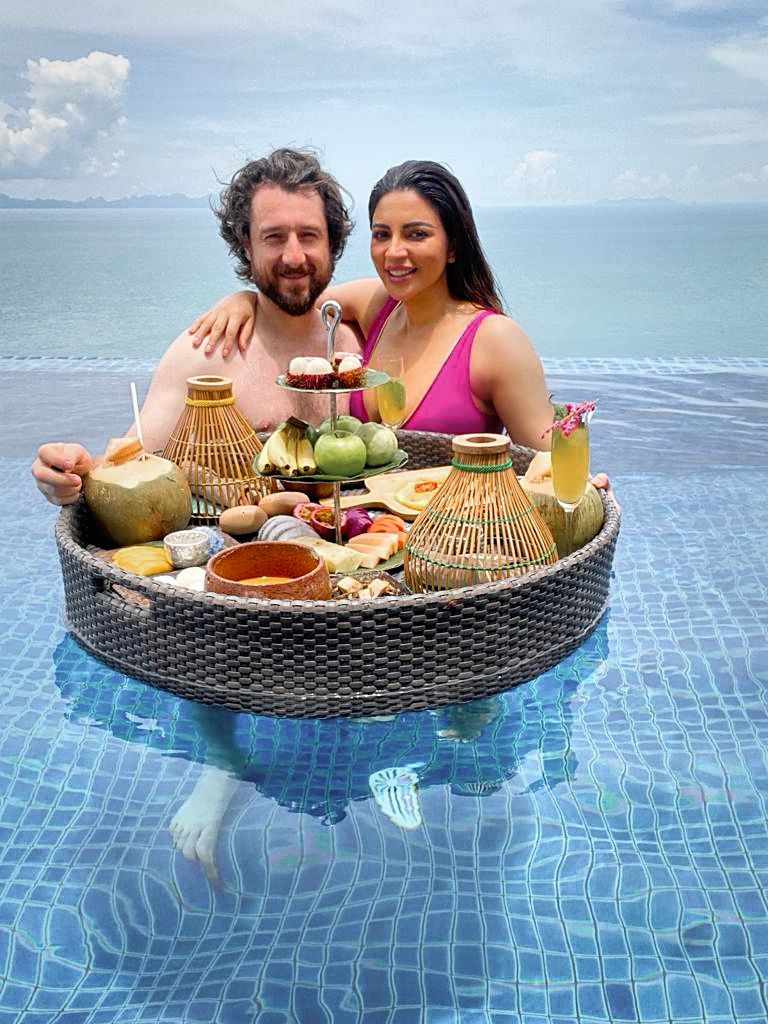 Talking about her vacation, Shama said, "Thailand is just amazing and we had a lot of fun there. The energy of the place is out of the world and it has some of the best places for couples. The beach and the food and everything in between is like a dream and spending time here with James was the best feeling ever.
read this also: Rajasthan News: CM Gehlot wrote a letter to PM Modi, demanding the status of a national monument to Mangarh Dham
For all the news of the country and the world, subscribe to our YouTube channel 'Web News India' now. You can also follow us on FACEBOOK, INSTAGRAM and TWITTER.
Source: www.dnpindiahindi.in"